What's the hurry? Lincoln engineers have made the 2017 Lincoln MKX your sanctuary on wheels, giving you a space to relax, think and ponder whether you're starting your day or heading home at the end of it.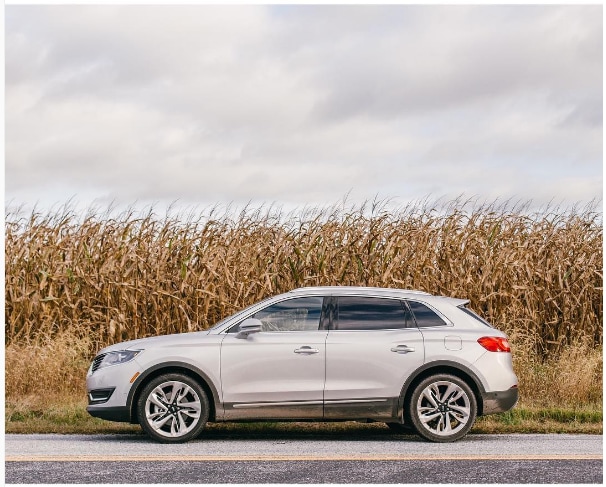 ​
Constructed with acoustic-laminate glass in its windshield and front doors and specially tuned tires, Lincoln MKX is designed to ward off the chaos of the outside world and let you focus on the road ahead. In fact, even the vehicle's stereo system is engineered to amplify your sense of serenity. By sending precisely chosen sound waves through the speakers, Lincoln's Active Noise Control cancels out unwanted noise and refines engine sounds, all in the pursuit of creating a the most relaxing navigational experience possible.
Sit back, relax, and the 2017 Lincoln MKX guide you. Visit Gary Yeomans Lincoln today to learn more.